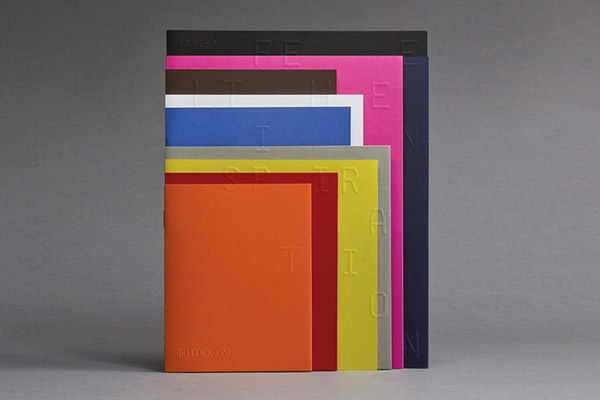 The new Ispira visual book from Fedrigoni paper is a piece to behold. The smooth texture of the paper is enhanced by special treatments. Flipping through the book different visual and tactile experiences are achieved due to the changes in weight, color, texture, and printing techniques.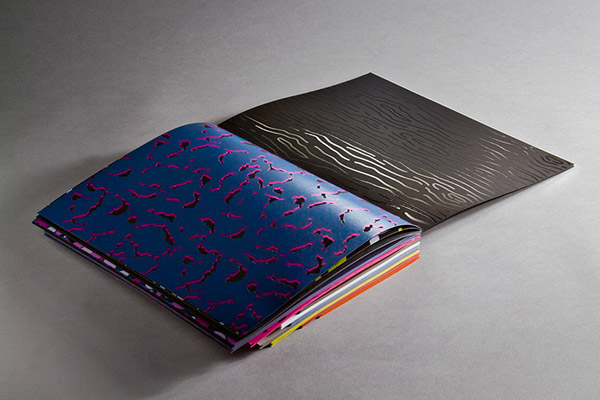 The project features 10 different sized booklets, 10 paper colors, 10 pantone inks, 100 patterns, offset printing, foil stamping, silk screening, embossing and diecutting.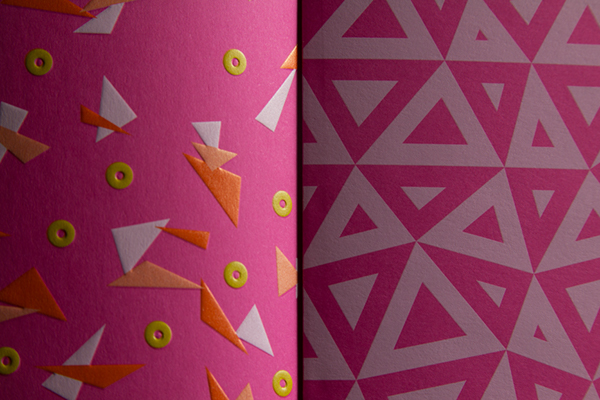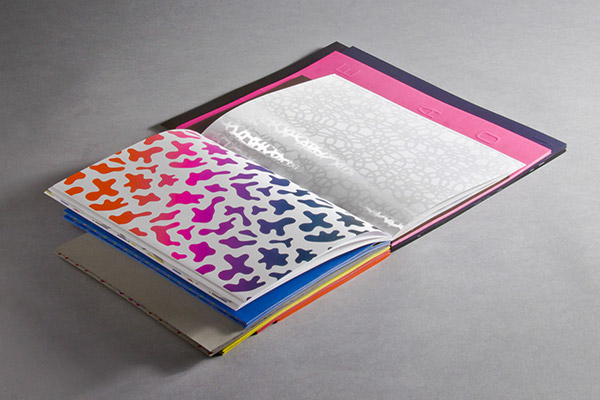 See how it was made in this video.
To view more images of this beautiful brochure please go to https://www.behance.net/gallery/14092485/Fedrigoni-Ispira-Visual-Book
To learn more visit http://www.fedrigonicartiere.com/
Receive Blog Posts via email
Share with your friends and colleagues