The HP booth at the Interpack Packaging Show in May 2017 treated visitors to a special daily happy hour featuring Heineken beer in one of 2,000 unique blue bottles thanks to HP digital printing technology.
"We were looking to find a fun way to communicate
the reinvention of packaging,"
~Emily Forgot
Designer Silas Amos came up with the idea to showcase HP's digital print technology and its ability to produce unique designs which could form part of a set.
He commissioned Emily Forgot with the brief to "give us 2000 editions of a Heineken bottle showcasing HP print technology". Forgot was asked to produce a set of numerals so that the unique number of each edition would stand out. HP's Smartstream technology was used to convert these ten numerals automatically into individually numbered artworks.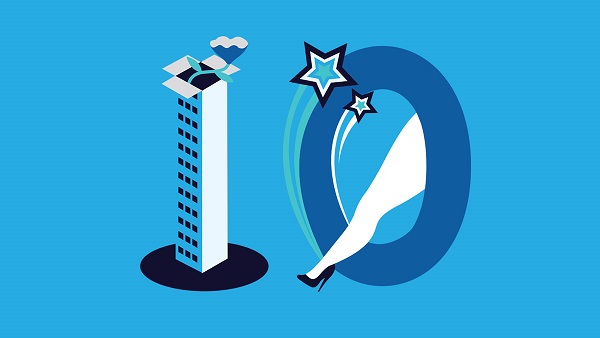 In addition, Forgot was also commissioned to create a master illustration to the brief 'print transformed' to be used on the bottles. She created a complex pattern studded with surreal visions of packs and print coming to life. This pattern was then run through HP Smartstream Mosaic software that ensured no two bottles shared the same slice, scale or angle of image.
HP and Emily discuss the project in this video..
Read more about the packaging at https://www.creativereview.co.uk/work/work-emily-forgot-creates-2000-unique-heineken-bottles-hp/
Receive Blog Posts via email
Share with your friends and colleagues