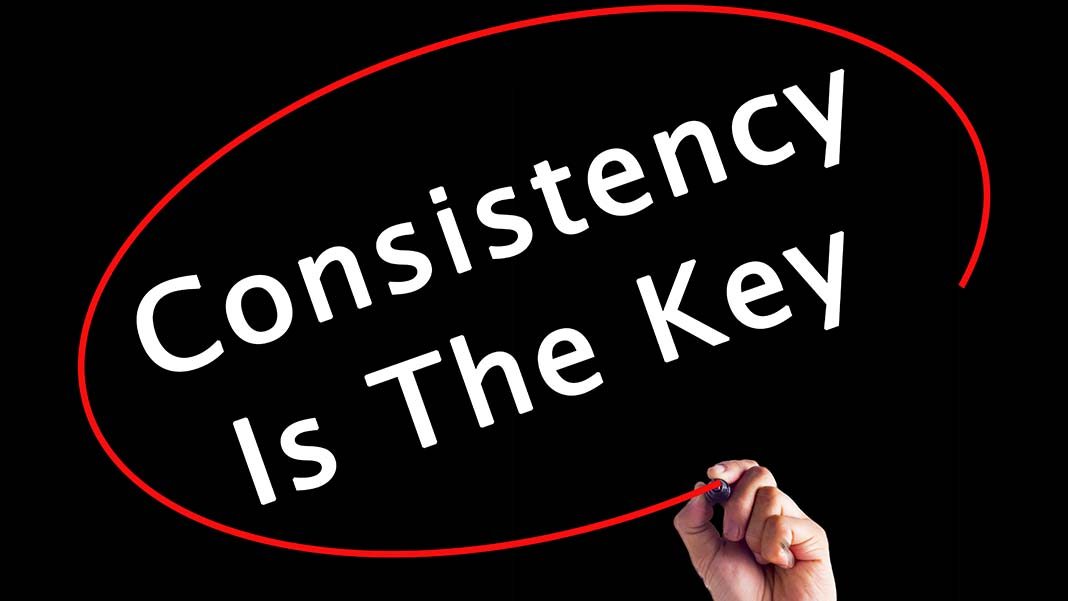 A recent article on smallbizclub.com shares 5 steps to ensure brand consistency.
By Sheila Donnelly, Precise Continental – March 14, 2017
When Kraft bought Cadbury for $19.5 billion, the value was not in the equipment, the recipes, or the chocolate. The value was in the brand. Intangible assets account for approximately 75% of the value of a business…with brand being one of the major categories. Brands can inspire millions. They can even start movements. But before they can obtain such lofty goals, they must first focus on the basics.
"Customers are highly influenced by the complete brand experience, and it's often
the most impactful way to reinforce your brand message. Collaborating with your
printer at the early stages of design can help identify any production concerns to
consider for each item that represents the brand,"
The first step most firms take to re-establish or reinvigorate their brand is typically a new website. These new responsive websites feature layered elements, floated images, ambient video, and the return of texture and tactile details. The trouble with this is that digital design is very different than print design. And when digital comes first, sometimes the print representation of the firm leaves the brand image in trouble.
Sheila Donnelly, Vice President at Precise Continental, a custom print shop with over 35 years' experience in assisting brands in producing high-quality brand identity materials for financial services firms, walks us through five key considerations when exploring a brand refresh to ensure consistency of your brand image.
Understand the difference between how print and digital are experienced
Start with print, then design for digital
Consider complementary colors
Use texture and tactile details
Make your printer your partner
Digital disruption, an expanded competitive landscape, increased regulatory scrutiny…all are rapidly colliding into the realization that a consistent, high-performing and differentiated brand has never been more important to gain a competitive foothold.
Read the full article here.
Receive Blog Posts via email
Share with your friends and colleagues