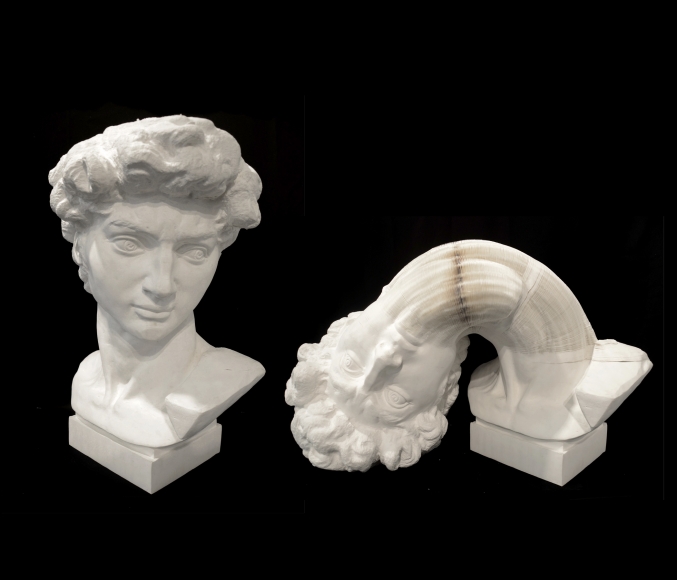 Artist Lu Hongbo uses papers to make sculptures that move and come to life. He uses age-old honeycomb technique seen in paper gourd making in China. Li creates kinetic paper works that expand, contract and retract elegantly.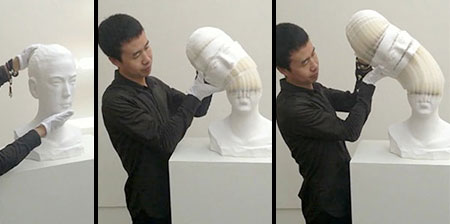 Each bust is made of 7,000 to 26,000 sheets of paper stacked on top of each other. They are glued manually in a honeycomb structure, allowing the resulting sculptures complete flexibility and sturdiness.
You can see and learn about his process here.
To learn more about the artist and his works, please visit: http://www.schoeniartgallery.com/arti…
Receive Blog Posts via email
Share with your friends and colleagues