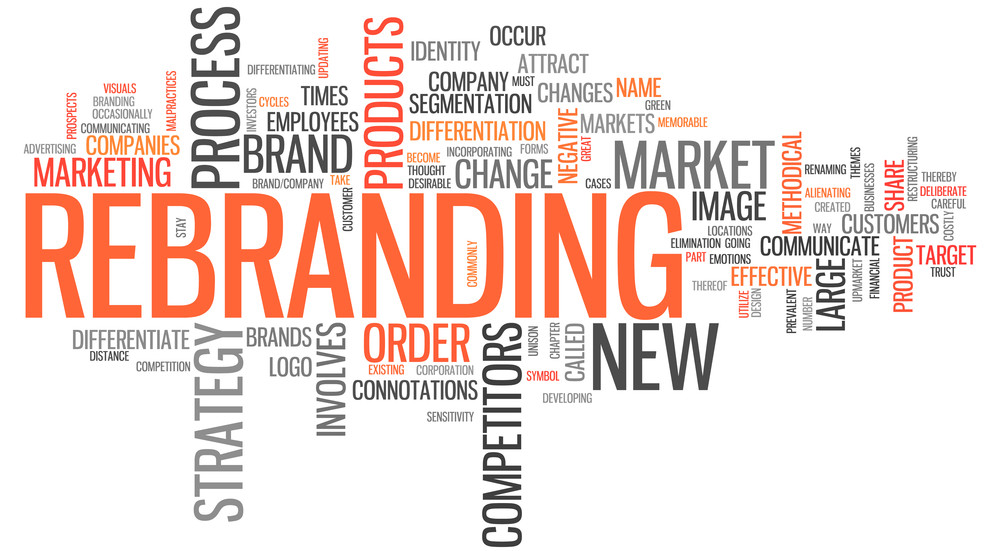 A recent article on www.creativebloq.com shares 7 things to consider when planning a rebrand.
The prospect of a company rebrand can fill some marketers with hope and the opportunity to start afresh, but it can also send others running to the hills with the thought of spiralling budgets and internal disagreements over colours and wording. If you're tasked with a rebrand, we've put together the main areas you should consider before briefing your design team.
Check out your competitors
Understand who is creating your design
Take stock of everything that will be rebranded
Invest in typography
Avoid using stock images where possible
Are there things you can keep?
Be bold
Read the full article here.
Receive Blog Posts via email
Share with your friends and colleagues