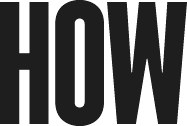 A recent article on howdesign.com shares 5 key considerations for raising brand presence with print design.
5 Key Considerations for Raising Brand Presence with Print Design
By: Kim Rogala |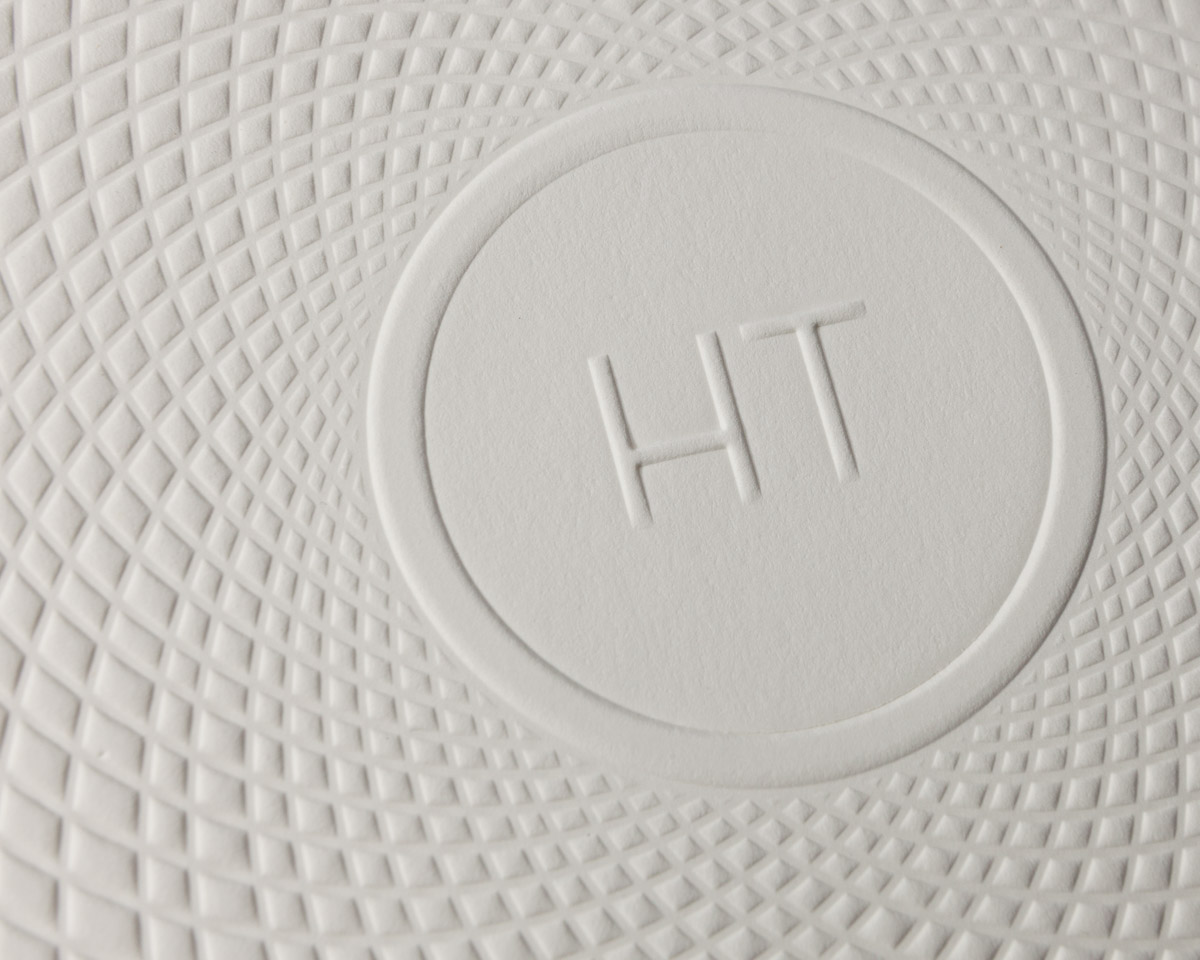 Whether introducing a new brand, or redesigning an established brand, the ultimate goal is to create a logo, a mark, a system that will get your clients' products or services noticed… and remembered.
Sheila Donnelly from Precise Continental, a custom print shop with 35 years experience in assisting clients in producing branding materials, walks us through five key considerations to elevate brand presence.
Distinguish Yourself
Identify Those Touchpoints
Be Consistent
Design for Screen and Print
Make Your Printer Your Partner
Read the full article here.
Receive Blog Posts via email
Share with your friends and colleagues