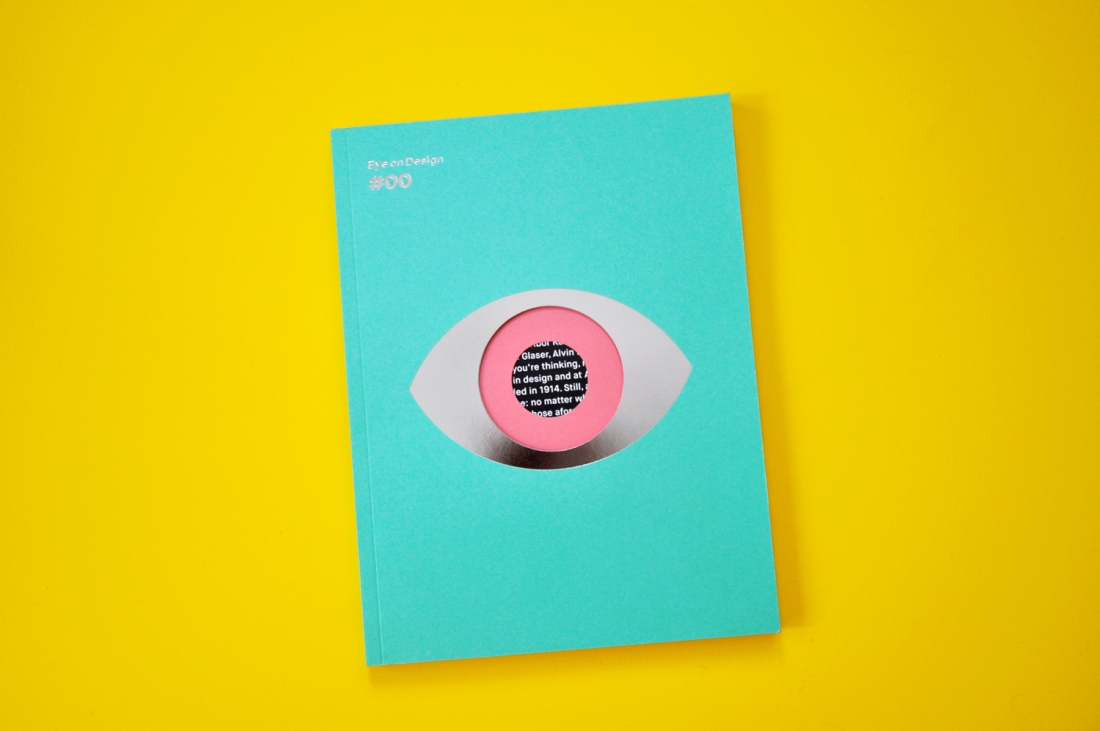 A recent article by Diana Budds on Co. Design explores how and why the design world's largest organization has gone back to print.
In 2005, the American Institute of Graphic Arts–one of the largest professional organizations for designers–changed its name to AIGA to distance itself from graphic design and orient itself toward the digital mediums of the future. Now, it's back to embracing print.
First launched as an online magazine three years ago, AIGA's Eye on Design has just published its inaugural print issue. It's an ode to the art of physical magazine-making–and a gift to those who love to read them–from the die-cut cover to the tear-out-mail-in Proust questionnaire on the back page.
"Online provides a predictable visual experience;
print allows us to break out of the model and
create something special and artful."
Going forward, Eye on Design plans to publish quarterly and will work with a guest designer for every issue to keep the visual storytelling exciting and tackle themes like the intersection of design and mental health, diversity, gender and sexuality, and politics–subjects that the website tackles already, but could be explored more evocatively in print.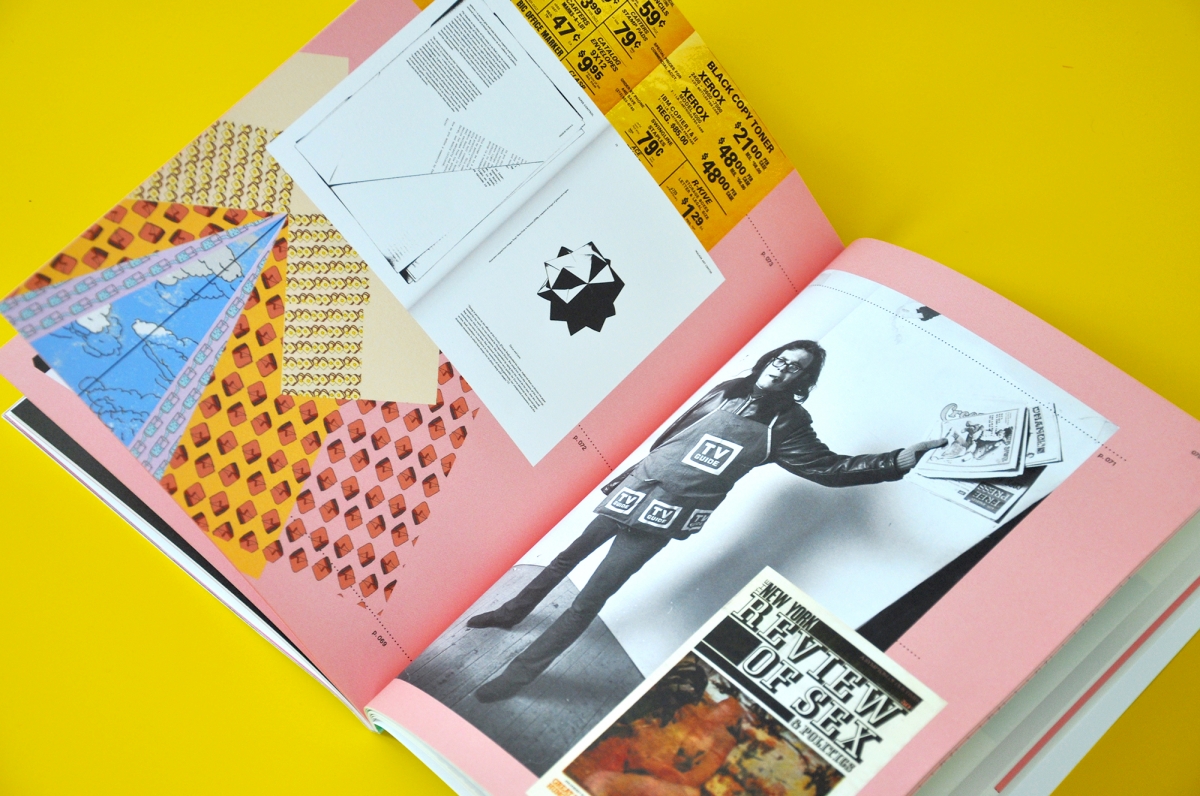 The pilot issue was distributed only to the AIGA's conference attendees, and the first publicly available issue's on-sale date is yet to be determined, though it's set for sometime during winter 2018. Visit eyeondesign.aiga.org for more.
Read the full article here
Check out some of the pieces we have made that break out of the predictable experience in our specialty portfolio
Receive Blog Posts via email
Share with your friends and colleagues