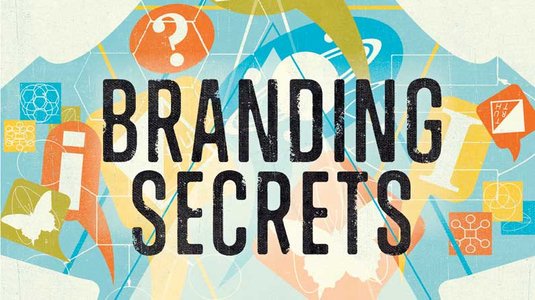 A recent article on creativebloq.com shares secrets on how the top agencies develop new brands.
Harley-Davidson has it. Apple and Linux have it. Netflix listened to its users and has risen in the ranks; Yahoo!, well, just hasn't got it. The best brands know you can't buy loyalty with clever marketing messages or one-way corporate communication. In today's competitive landscape it's all about emotional engagement: connection, meaning and differentiation are everything. In short, it's all about strategy.
So how do the industry's leading design firms tackle this, the ultimate dark art of branding? For many, strategy forms the backbone of their practice, with designers playing anthropologist, sociologist, artist and engineer to distil the essence of a brand, and help craft cult-level loyalty between clients and their consumers.
But how, exactly, do you get to the heart of a brand? How do you transform your insights into brilliant design that works, and what happens when the client doesn't agree? It all starts with extensive research.
Some of the key steps looked at in the article include
Fully immersed
Finding the brand truth
Visual thinking
Strategic brief
Read the full article at http://www.creativebloq.com/branding/exclusive-worlds-top-agencies-reveal-how-they-develop-new-brands-11513873
Receive Blog Posts via email
Share with your friends and colleagues