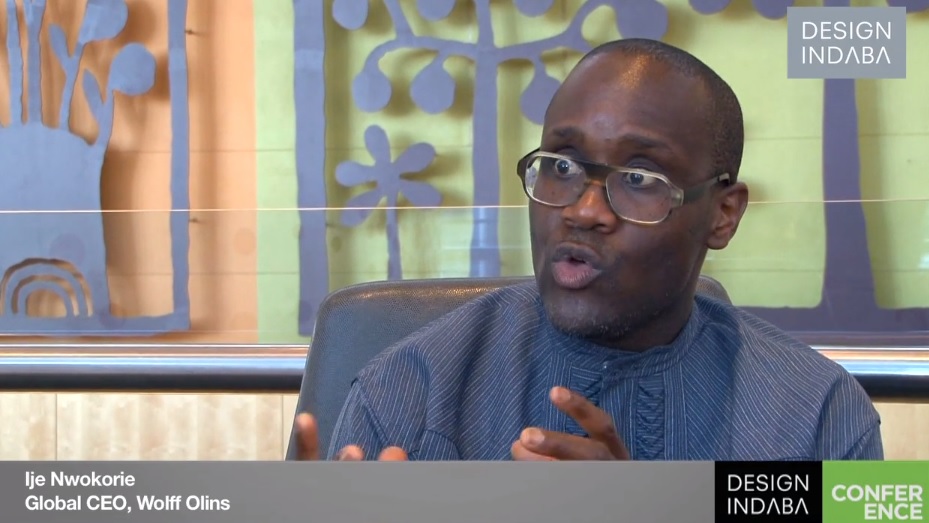 Ije Nwokorie, global CEO of Wolff Olins, is fascinated by the richness of what branding can be. More than simply an advertising tool, it is a cultural concept.
"Branding sits at the juxtaposition of commerce, culture, technology and society – all these rich meaningful things," says Nwokorie. "It is as fluid as a mark that people can remember and it is big enough that it can absolutely change what a city or a country is about."
He sees it as the connection between real people and organisations that either want them to buy something, adopt something, use something or achieve some kind of action.
Receive Blog Posts via email
Share with your friends and colleagues