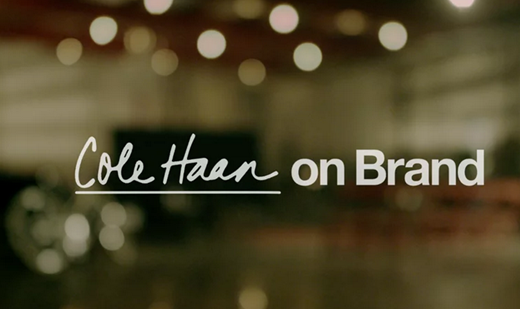 The second video in a series by VSA Partners  examining the best-in-class brands
through the words of their visionary leaders.
"Cole Haan on Brand" features David Maddocks, Chief Marketing Officer of Cole Haan,
who speaks on ideas of authenticity and heritage for the 85-year-old lifestyle brand
as it's redefined for a new generation of makers.
The film looks at Cole Haan's legacy as an iconic American brand dating back to founders Trafton Cole
and Eddie Haan who, as the company's site notes, resolved "to make good goods and nothing but good
goods." As the company maintained its values of authenticity, quality and substance across generations,
Cole Haan products became a part of the lives of many—and of culture itself. The result is a brand based
at the elegant collision of tradition and modernity, one that intersects with consumers from a
place of meaning, not merely fashion.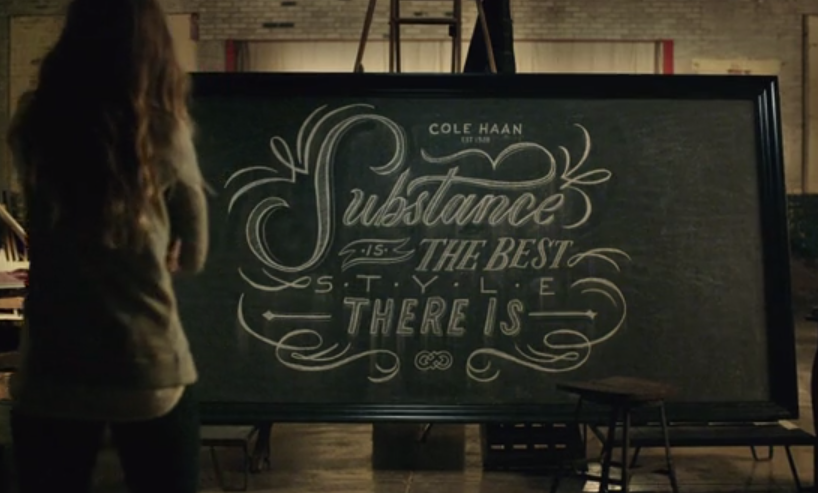 "We really don't think of ourselves as being a part of a particular industry.
We think about ourselves as being part of culture and for us its about
values, those values are deep seated, their authentic and their real."
View the video here
Reposted from VSA Partners Website
Receive Blog Posts via email
Share with your friends and colleagues