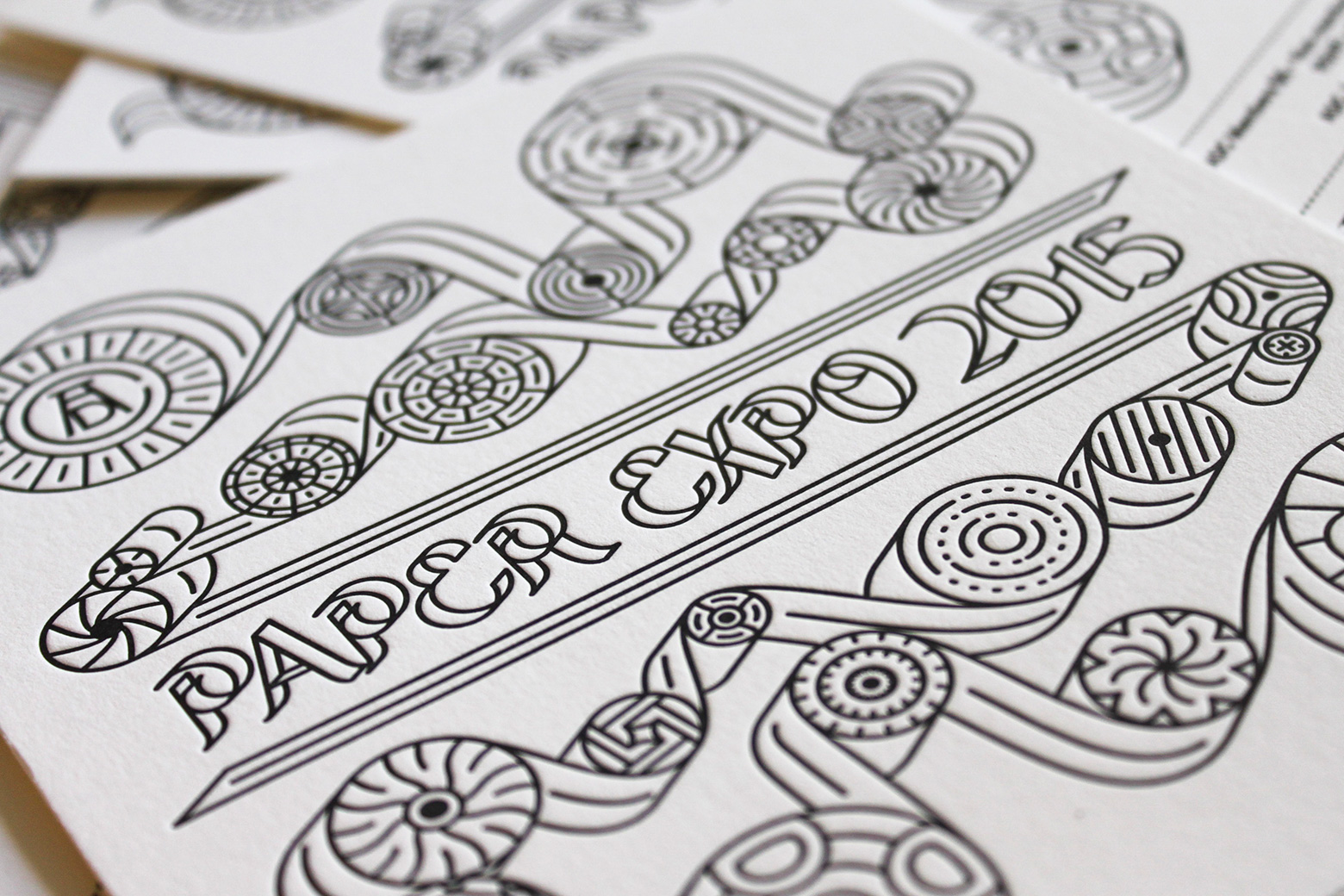 Letterpress. Engraving. Embossing. Foil stamping. Thermography. Offset. Coated. Uncoated. These are some terms you might hear while perusing the eclectic vendor tables at the ADC Paper Expo 2015.
Join us at the ADC Gallery on Thursday, May 14th to collect the latest paper samples, learn about innovative printing techniques, and most importantly, get re-inspired by the art and craft of good ol' fashioned print design.
Precise Continental is one of the participating vendors along with Appleton Coated Utopia, Domtar, Envelopes.com, Fibermark,  Legion Paper, Lux Paper, Mohawk, Neenah Paper, Reich Paper, Rolland Inc., Sappi Fine Paper, Taylor Box Company, and Yupo Synthetic Paper.
This evening is open to working professionals only.
Thursday, May 14th, 2015
5:30-8:30pm
ADC Members: $5
General Admission: $20
*ADC Member price extended to our friends at APC, TDC, and the Society of Illustrators.
Receive Blog Posts via email
Share with your friends and colleagues