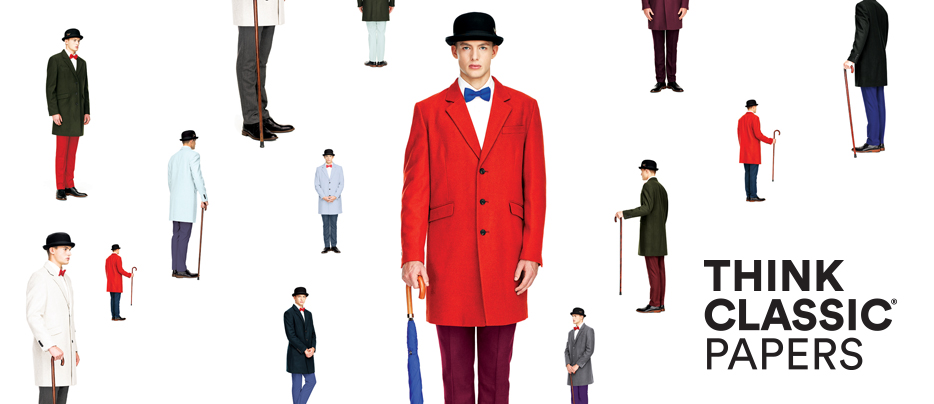 Neenah Paper has updated the Classic line of papers adding 8 new colors and 2 new finishes.
CLASSIC PAPERS REFRESH
It's not just a standard of excellence. It's a way of thinking. For designers to achieve something timeless and powerful, they must master the fundamentals. That means relying on design principles and tapping into pure inspiration to build a strong artistic foundation. With bold new colors and unique textures, Neenah CLASSIC® Papers help designers turn that simple mindset into sublime masterpieces. Think quality. Think craftsmanship. Think CLASSIC
CLASSIC CREST® Papers
CLASSIC CREST® Papers deliver the whole package- unmatched luxury, dependable results and best-in-class quality. 29 colors, including 8 NEW shades, 12 weights, digital selections, and matching envelopes available in Smooth, Super Smooth, and Eggshell finishes.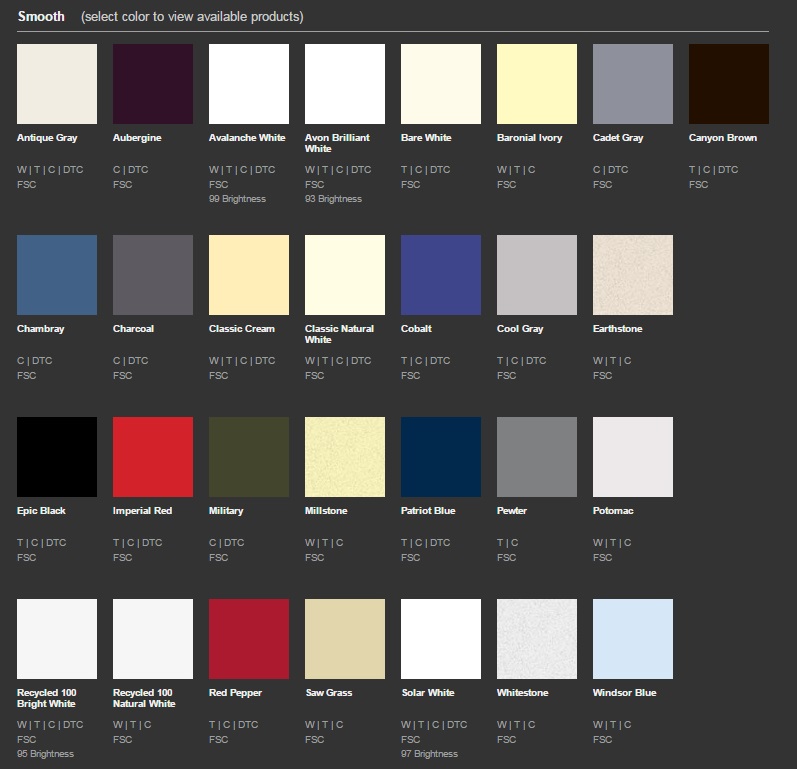 CLASSIC® Textures Papers
This ultimate collection of beautiful CLASSIC® Brands and textures will keep designers coming back again and again. Expect world-class craftsmanship in 5 finishes: NEW CLASSIC® Techweave, NEW CLASSIC® Woodgrain, CLASSIC® Laid, CLASSIC® Stipple, and CLASSIC COLUMNS®. 22 colors, 10 weights, digital selections, and matching envelopes available.
Learn more about the Classic Line and order your swatchbooks at http://www.neenahpaper.com/
Receive Blog Posts via email
Share with your friends and colleagues