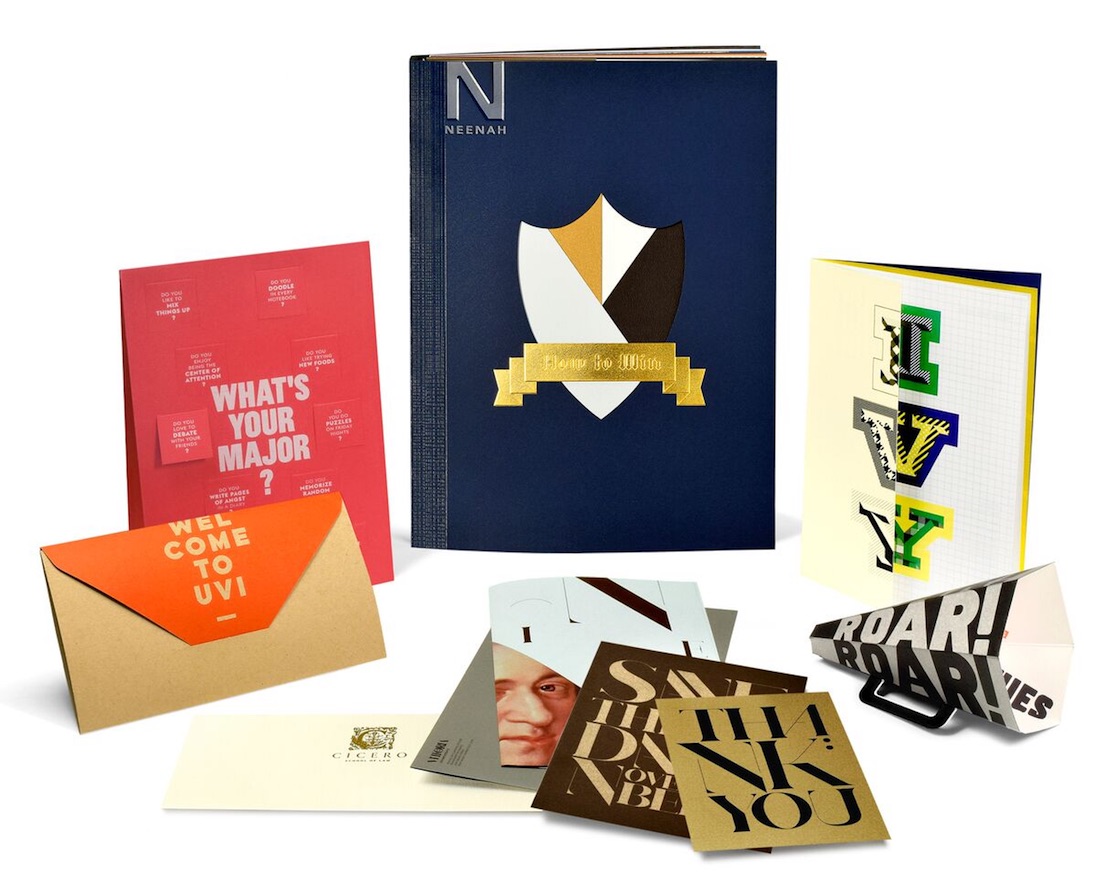 "What is the moment that will connect with that potential new student, or donor? Is it reading the thoughtful welcome message, or seeing the beautifully printed campus photos in the viewbook? Or, perhaps it's the visual connection to a beautiful paper color, or the feel of a rich texture, or the ability to play with a cleverly constructed piece that boosts that emotional appeal," says Kemps.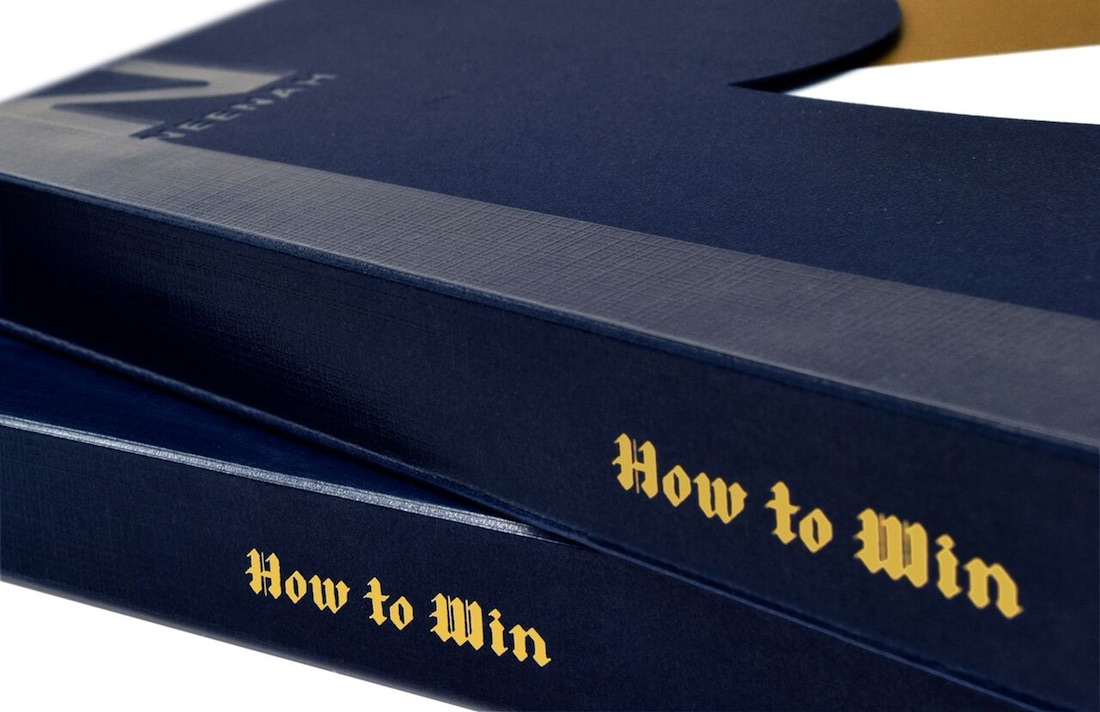 Designed by Design Army, How to Win is a tool about creative use of paper with simple production techniques that will help to stay within the calendar budget, while making the largest impact and best connection along each step of the marketing process.
How to Win uses 13 of Neenah's beloved grades from the essential CLASSIC CREST®, to the unique feel of TOUCHÉ®, the eye-grabbing pop of ASTROBRIGHTS®, the sustainable messaging of ENVIRONMENT® and the unmistakable shimmer effect of STARDREAM® Papers to show how paper selection can offer a creative solution for every audience and every budget.
Get a free copy (a $15.99 value) of How to Win through your Neenah sales rep, or your local merchant here: http://www.neenahpaper.com/resources/findadistributor
Receive Blog Posts via email
Share with your friends and colleagues