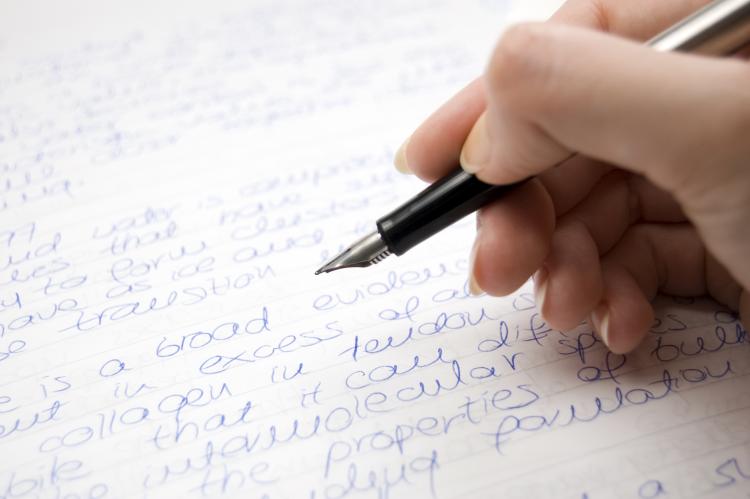 Receiving a hand written note impacts a person on an emotional level. There are other benefits we often don't think of.
Unlike typing or texting, handwriting activates regions of the brain responsible for thinking, memory and language. It also helps to develop and strengthen fine motor skills and improves the composition and expression of ideas.
Domtar Paper and PAPERbecause share the benefits to hand written notes in this youtube video and through their PAPERpal program.
Download the PAPERbecause handwriting poster here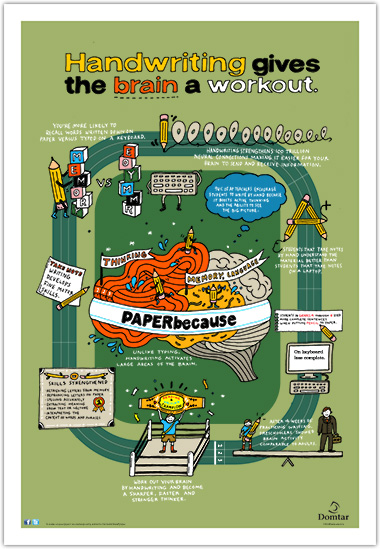 Learn more about Domtar paper
Learn more about PAPERbecause
Receive Blog Posts via email
Share with your friends and colleagues