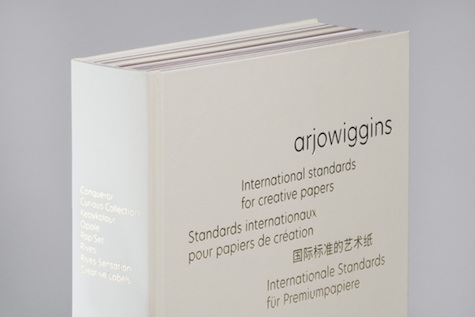 Arjowiggins has released a new limited-distribution swatchbook  – "The Paper Book ."
It is different from the average swatchbook and costs more than the average $145.  They
are aiming to add another category to the swatchbook library: swatchbook as art object.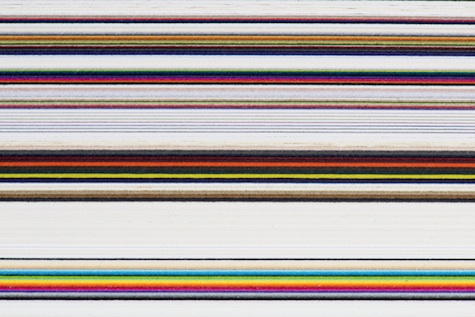 "Aside from the pure visual appeal of leafing through it all, there are some important intentions behind the design of the book, according to Arjowiggins' luxury brands & marketing director Christophe Balaresque. '[In the past] all the papermakers, including us, thought that it was important to demonstrate that you can print on these fine papers,' he says, so most used printed samples. Now, however, papermakers recognize that designers prefer to show paper samples to their clients as blank sheets."
A sample book showing off all of the offerings in its Creative Papers family, "The Paper Book"is by turns decadent and minimalist, and looks like the designer's equivalent of a legal or medical book.
Receive Blog Posts via email
Share with your friends and colleagues