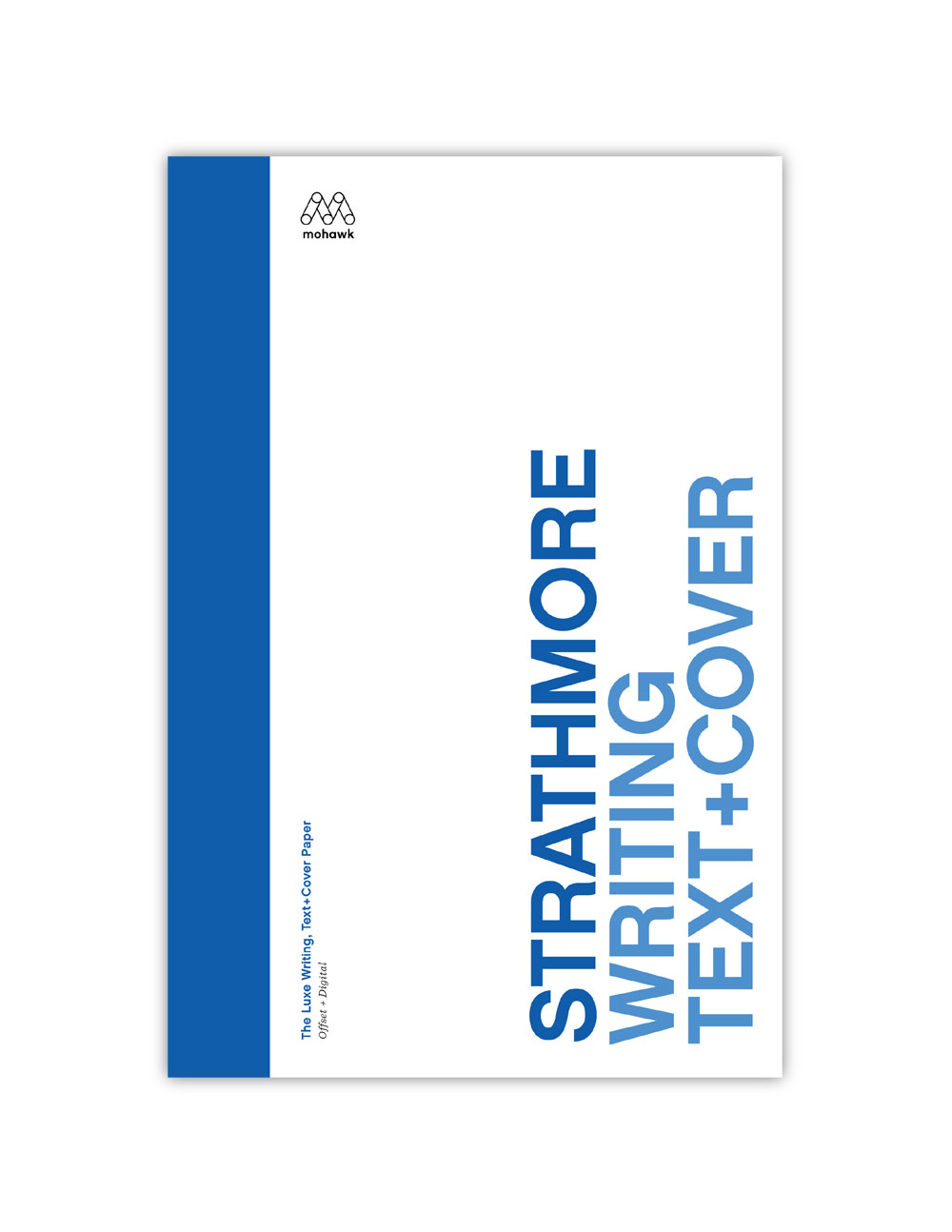 As Mohawk celebrates the 75th anniversary of Strathmore Writing Papers the company announces the introduction of four new colors to the Strathmore Paper line, a new Strathmore swatchbook, and ongoing pop-up exhibits to showcase the Strathmore Archive and honor the longstanding heritage of the brand.
Mohawk will soon introduce new Strathmore "Heritage Colors," which are reproductions of original shades curated from the Strathmore Archives, a treasure trove of over 100 years of rare, historic and beautiful Strathmore paper samples and promotions that were uncovered by Mohawk last year. The Heritage Colors will be unveiled next week at the HOW Design Live Conference in Chicago.
"As further evidence of what's old is new again, we've reached deep into the Strathmore Archives to discover four timeless, iconic Strathmore paper shades that celebrate color, texture, and the enduring legacy of the Strathmore brand," says Chris Harrold, Vice President of Business Development and Creative Director, Mohawk. "We're thrilled to introduce the Strathmore Heritage Colors to attendees at HOW Design Live next week, and we believe the shades will have broad appeal to a new generation of designers and fine paper enthusiasts."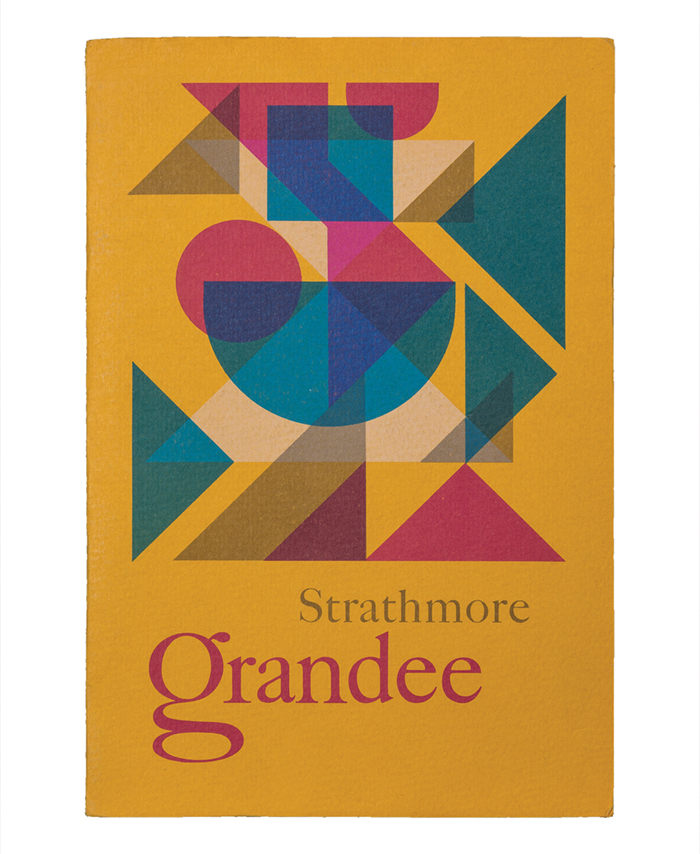 The colors will be included within a new and improved Strathmore Writing Text & Cover Swatchbook that will be available in May.
Receive Blog Posts via email
Share with your friends and colleagues