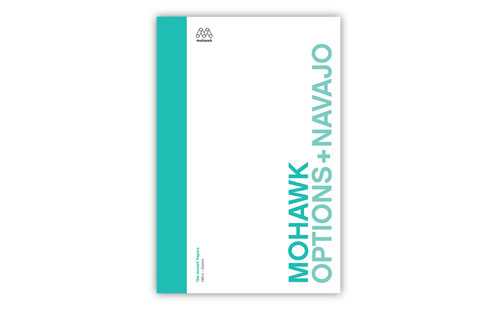 Mohawk continues to update their swatchbooks with the addition of the Options+Navajo book.
Inxwell is Mohawk's exclusive surface technology that combines the tactile feel of uncoated paper
with the advantages of superior ink holdout, lower dot gain, and significantly increased opacity.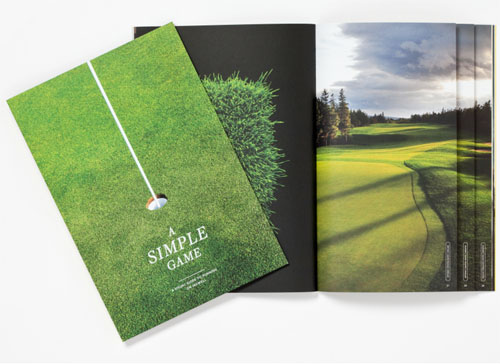 Mohawk's Inxwell papers, Mohawk Options and Navajo, feature six premium white shades
and three distinct finishes to complement a range of styles. Within the line there are three
100% PCW choices, and the entire line is FSC certified and made with windpower for print
projects that call for an environmentally friendly paper.
Learn more at Mohawk Connects
Receive Blog Posts via email
Share with your friends and colleagues