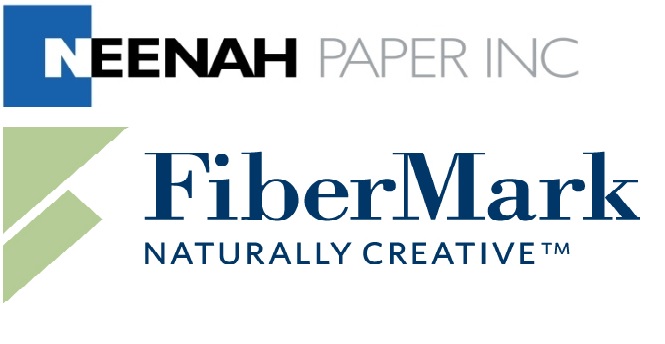 Neenah Paper announced that it's acquiring all of the outstanding equity of ASP FiberMark LLC for $120 million.
FiberMark is a specialty coating and finishing company with a strong presence in luxury packaging and overlapping technical product categories. The company sells globally from six production facilities in the United States and one in the United Kingdom.
"FiberMark is well known in the marketplace for its high touch service as well as a meaningful breadth of premium coated, textured and colored products. The acquisition adds new capabilities that will further accelerate our strategy to expand in targeted growth areas like premium packaging and performance materials, and complements previously announced strategic investments supporting the continued growth of our filtration business," said John O'Donnell, Chief Executive Officer.

"The combination of FiberMark and Neenah increases the size and our reach in many of our addressable markets and provides opportunities to accelerate growth with a wider range of capabilities and products to better serve our customers. From a financial standpoint, the investment represents an attractive use of capital with a mid-teen rate of return, is not dilutive to our EBITDA margins and will be immediately accretive in year one."
The Company indicated it expects one-time costs in 2015 of approximately $5 million for transaction fees and integration, with synergies exceeding $6 million per year within three years. Ongoing accretion (excluding one-time costs) is expected to be over $0.40per share.
The acquisition will be financed approximately equally between cash on hand and borrowing against the Company's revolving credit facility and is expected to close on July 31, subject to customary conditions. Additional details will be discussed in the Company's second quarter earnings call on August 6th.
Receive Blog Posts via email
Share with your friends and colleagues